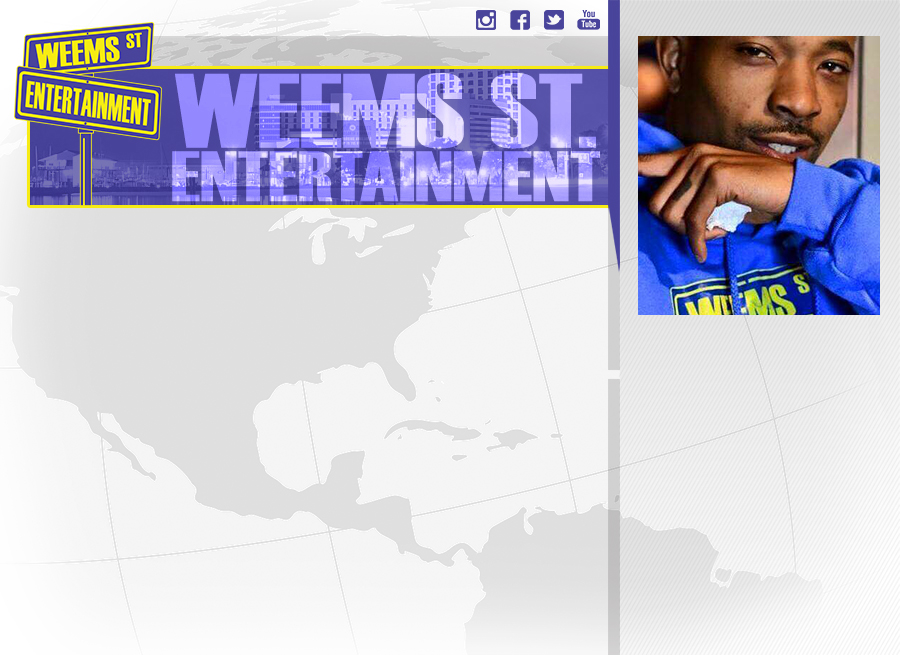 Celebrated for his uncompromising lyrics and smooth Southern style, Sippiboy Noy is a force to be reckoned with.

Born in the heart of Mississippi, Venoy Sippiboy Noy Hartfiled's representation of the South is nothing short of majestic. The combination of his lyrical delivery, entrancing beats and unbridled emotion embody the spirit of true deep Southern rap. Rather than create a sound that is typical of southern megacities, Sippiboy Noy is staying true to his roots. As opposed to feigning a different accent, this MC's sound reflects his pride by showcasing his laid back drawl and undeniable swagger. Lyrically, Sippiboy Boy's music reflects life in the South as well. It is both defiant and reactionary. Sippiboy Noy is unapologetically brutal in his depiction of the sights he's seen growing up along the Gulf Coast.

Sippiboy Boy's catalog is as vast as his career has been long. His career has flourished for the last fifteen years and highlights popular tracks such as "Do Me," " Trunk Booming Music," and "I Can Tell." In addition to featuring mellow rhythms and easily recognizable hooks; Sippiboy Noy's stand out verses make his songs unforgettable. Sippiboy Noy's artistry is best summarized in his rebellious anthem "Fugg It." After overcoming several life altering hardships in his life , the MC has developed a cavalier outlook. It is his intent spread this resounding spirit to his fans. If he beat the odds, so can they.

Not only is Sippiboy Noy trying to inspire his fans, he is striving to represent Southern musicians. His ultimate goal is to draw attention to the talent in his home state. His grass roots business sense allows him to appreciate and encourage other rising stars. He is proving that the Gulf Coast is satiated with raw talent. Ultimately, Sippiboy Noy plans to cultivate artists and create his own independent label. In his words, Sippiboy Noy is "putting his state back on the map" and he plans to use the "raw diamonds" that he finds to do so.

To understand Sippiboy Noy's upbringing is to understand his dedication to music and his sense of community. At the age of fourteen, the future artist was encountered with the incarceration of his mother. This event became the catalyst that would ultimately inspire Sippiboy Noy to use the songs he had been writing for years. After entering a school talent show, the youngster was encouraged to continue honing his musical abilities. At age eighteen, Sippiboy Noy was performing on stages in front of eager fans. Since that time, the artist has been creating new music, establishing his unique sound, performing on stage and developing his brand. Sippiboy Noy has developed a close bond with his fans and is continually finding new ways to tell the common story that they share. With his undeniable talent and ever growing fan base, Sippiboy Noy's potential is unstoppable. This future megastar is doing it BIG for the South!