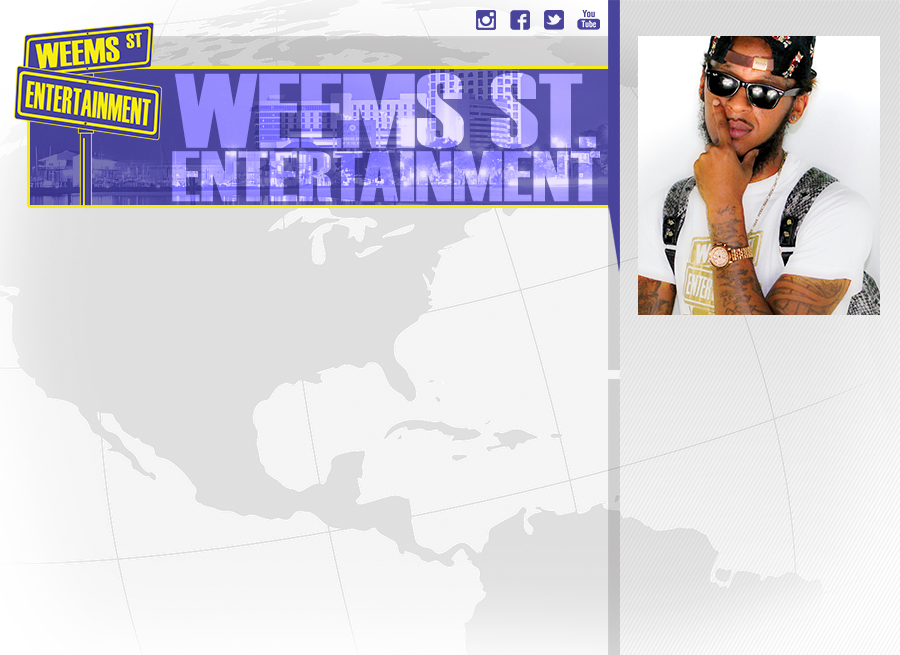 Born the son of a poet, Christopher "Juice HighLife" Baker was predestined to have both an appreciation and dedication to the arts. With his father's encouragement, a young Juice HighLife channeled his talents and used writing as a means of expression. By the age of 10, Juice HighLife was writing his own music. By the age of 20, he was on stage commanding crowds and moving fans with his raw, emotional lyrics.

To Juice HighLife, writing came easily. With a father as a poet, he was blessed with great lyrical abilities. Each song written by Juice carries a heart felt message to his listeners; one of compassion for humanity and empathy for urban life. Rather than focus on creating a trendy popular sound, Juice HighLife's focus is on creating a unique sound and connecting with his fans. His music is designed to appeal to the masses; his catalog includes songs that merge hip hop, spoken word and neo-soul. Combined with witty, clever lyrics Juice HighLife's music is in a category of its own.

Unlike his contemporaries. Juice HighLife's sound is exceptionally versatile. He prides himself in being able to adapt to various types of music. Upon questioning, Juice Highlife is unable to label his sound. The genre hasn't been labeled yet. His catalogue varies from slow melodic songs like "Dat Good" to street anthems like "Winning." Both songs display the complexity of the sound that Juice HighLife is developing. In addition to being an artist, Juice is pursuing a degree in Music Business so that he will be able to expand his career in the music industry.

Juice HighLife is driven by his desire to continue the legacy created by his father. Unfortunately, Juice HighLife lost his father before he was able to command his first stage. However, with the support of his family, he has been able to take this personal loss and channel his energy into establishing himself as an artist. Juice HighLife's dedication to his craft is matched only by his desire to inspire others to greatness. "My main goal is to touch the world and be known for doing things for people. And if you not doing it big; you not doing nothing."