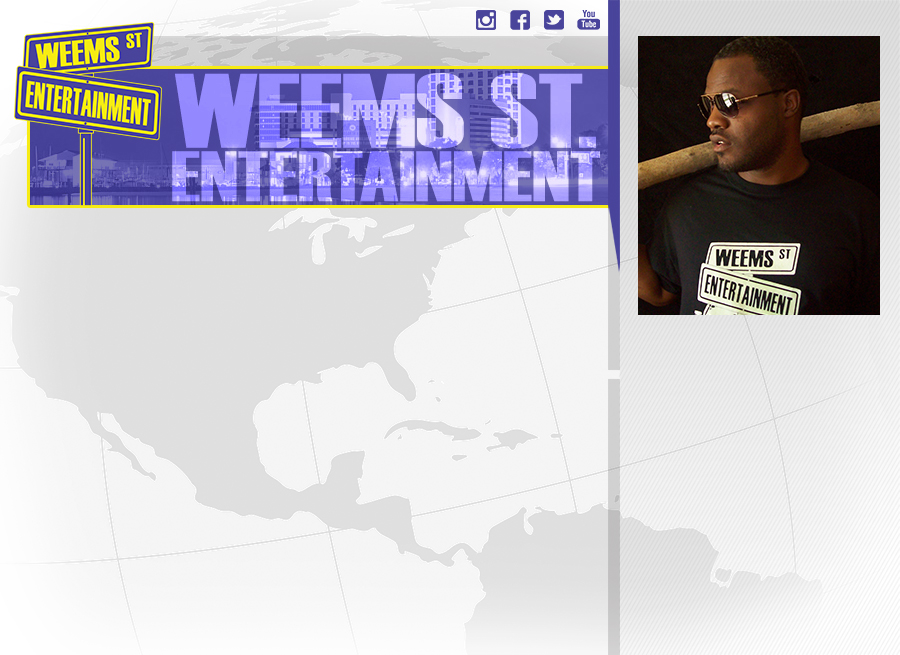 This modern Renaissance man is a standout amongst his peers. His array of talents include music, acting, video production as well as photography. Though his primary focus is establishing a career in music, this well rounded entertainer shines in front of cameras as well as behind them. Known for his incessant work ethic and musical prowess, Incredible D is a profound lyricist and exceptional performer.

Dwayne Incredible D Morgan was first drawn to music as a teenager. Born and raised in Gulfport, MS, the future musician began writing music in high school. Like most boys his age, Incredible D was trying to win the attention of the young ladies at his school. These playful flirtations lead to his journey in music. He was soon writing and rapping songs about his life and his surroundings.

Unfortunately, the next chapter in Incredible D's life would include a lengthy incarnation. The time, however, was well spent. Over the next decade, Incredible D spent his days focused on music. Creating new music gave him solace and allowed him to express his viewpoints on life. Incredible D's verse "I tried that. I did that. I ain't doing it again," speaks on this chapter in his life. It resonates his bouyant spirit and encourages those in similar situations to reflect on themselves. Without preaching redemption to his fans, Incredible D is a shining example. With his past behind him, Incredible D uses his life's experiences to relate to listeners.

Known for pensive songs like "What You Mean By That," Incredible D creates music that mirrors his past experiences. These songs are designed to be lyrically ladened as opposed to being filled with meaningless catchy hooks. Incredible D's refuses to sacrifice his edgy candor for forced nonsensical lyrics. This is not to say that his sound is directed at one market. His catalogue also includes up tempo, contemporary music. These songs such as " We Out Chea," are well received and highly sought after.

The duality of Incredible D's music displays his versatility. In smaller venues, he is able to connect to fans with his mellow, intimate songs. In large venues, Incredible D is known to energize crowds with his electrifying, addicting tracks. These up tempo songs are used to engage crowds prior to acts such as Chris Brown, Omarion and August Alsina. Like a chameleon, Incredible D is able to adapt and perform for any crowd.